Integrated audits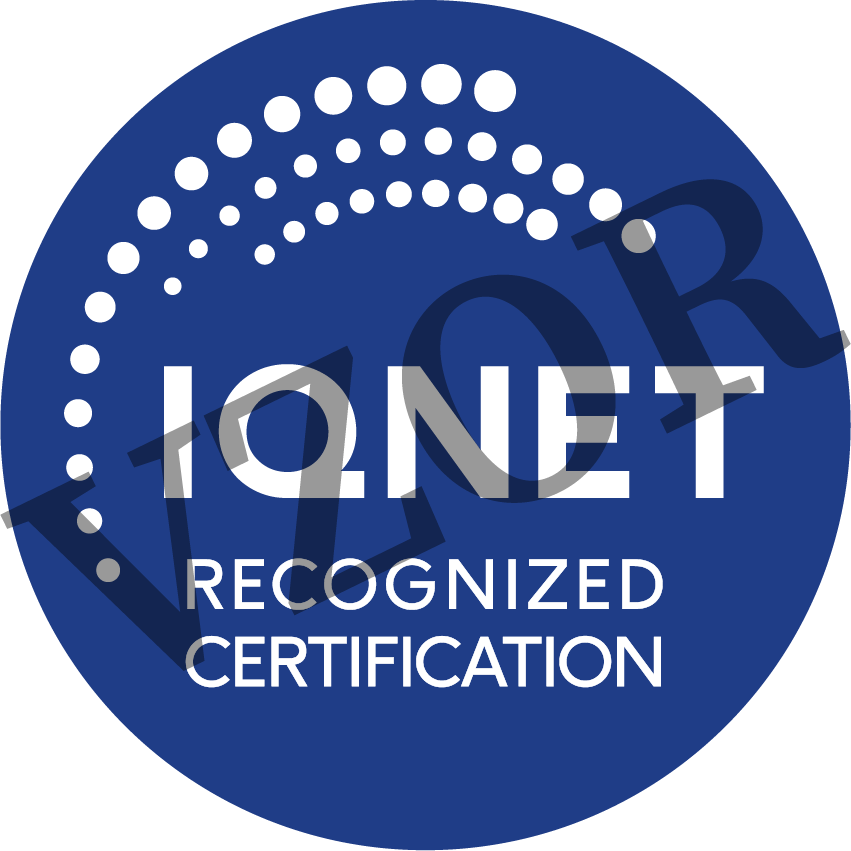 Information for download in pdf

Combined and integrated audits
For clients who have implemented more management systems (QMS, EMS, OHSAS or some other) CQS offers simultaneous, i.e. combined audits of all systems being assessed. In case of clients who have connected all partial system approaches into a single management system, what is known as an integrated audit is conducted.
Integrated audit
An integrated audit (it means that a team of auditors verifies the systems simultaneously) is conducted in case of advanced clients who have implemented a single system where the elements of separate systems are functionally interconnected and
integrated. The organisation is audited by 1 team of auditors, which can be completed with a technical expert, for instance for EMS, OHSAS, HACCP. This type of audit is carried out by auditors capable of assessing at least two management systems.
Combined audit
A combined audit is an audit during which the team of auditors, after an opening common meeting with the company's management, divides into smaller teams which assess separate management systems (QMS, EMS, OHSAS or some other). In this way the audit is carried out in organisations where individual systems were implemented separately and each of them has its management representative who is responsible for documentation of the system functionality. An advantage of the combined audit is performing the assessment of all management systems in a single period of time. Thanks to this, interference in the standard operation of the organisation is not so frequent.
Management systems integrated in practice most frequently:
QMS/EMS
QMS/EMS/HACCP
QMS/BOZP
QMS/EMS/BOZP
QMS/EMS/HACCP/BOZP
QMS/ISMS/itSM
and various other combinations..
Benefits of the combined and integrated audits for client
save time and costs to the client
enhance awareness by the employees of the organisation being audited of a single functional management system
increase self-confidence by the organisation's employees as well as its management thanks to the maturity of their management system
Having passed the audit successfully, the organisation will also receive, in addition to standard certificates, a silver certificate in case of a combination of two systems or a gold certificate when three or more systems have been audited simultaneously.
---
---
---
Application for certification
For the application of the integrated audit, please, fill in individual applications for specific systems, which will be part of the integrated audit. Choose the system, that you are interested in here.
License

License for using of certification marks CQS and IQNET
in pdf

Criteria for using of certification marks CQS and IQNET in pdf

Inquiry form