EN ISO 22000:2018 - Food safety management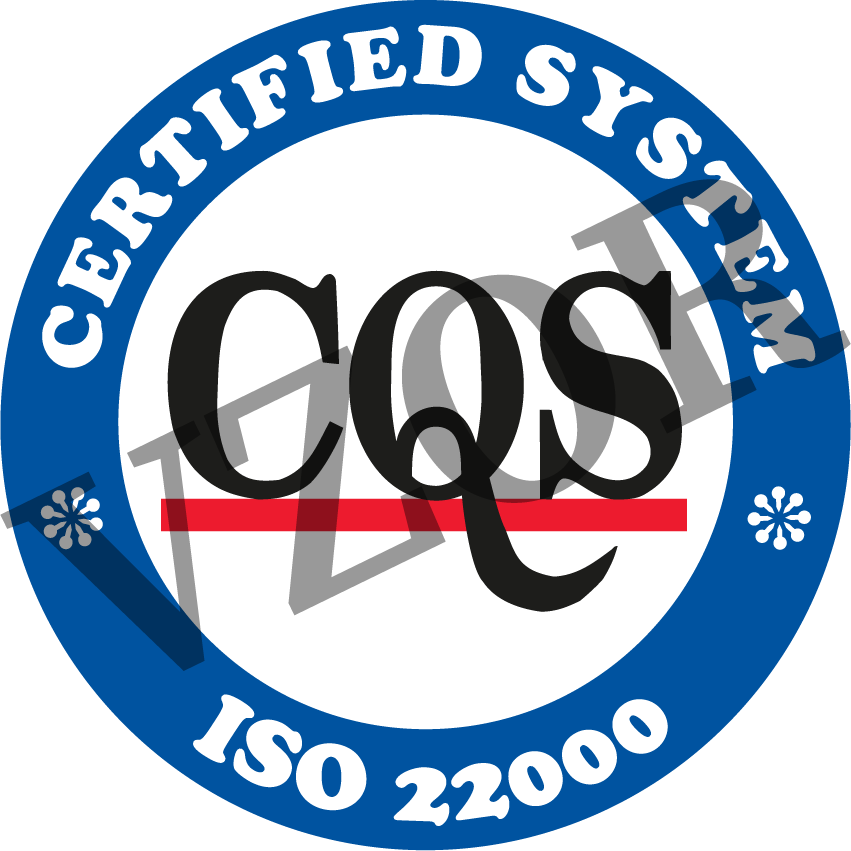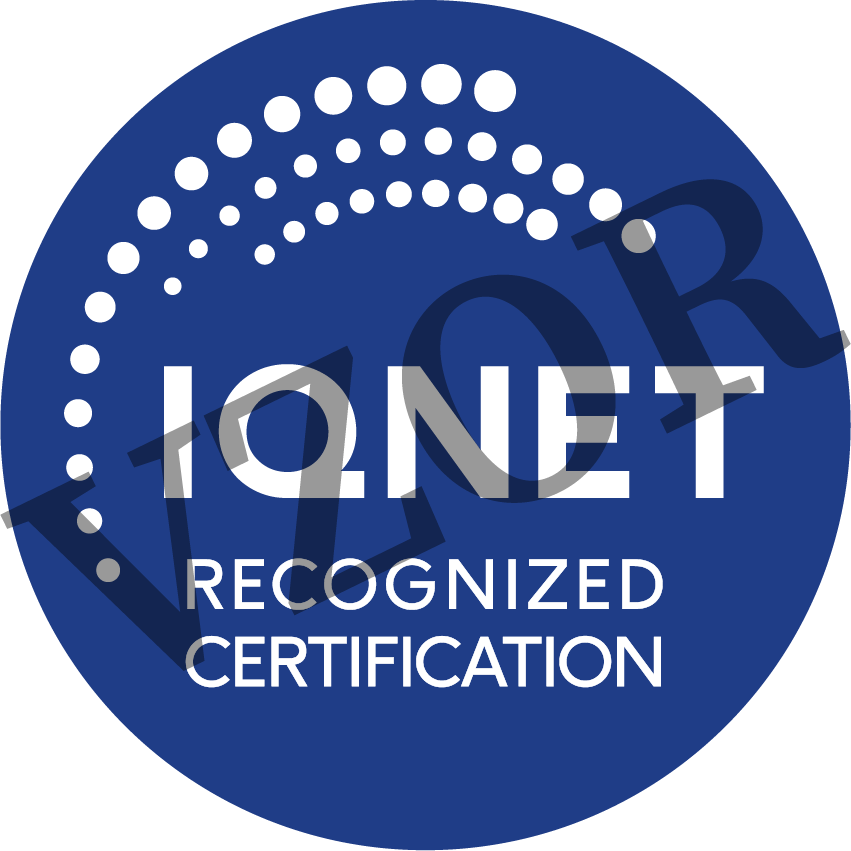 Information for dowwnload in pdf

Food Safety Management Systems - Requirements
International standard ISO 22000 "Food safety management systems – Requirements for any organization in the food chain" is adapted for organization in food chain, which want to guarantee its consumers, that their products are made in compliance with above standard requirements for food safety.
All activities, from agricultural basic industry over manufacturing industry, distribution to final sale of groceries (food-stuff) or dishes are considered as food chain. This standard includes requirements for food safety at food producers, further includes also region of agricultural basic industry, subcontractors, sellers, food service operators and caterers.
Structure of this standard is comparable with standard ISO 9001.
It is insisted mainly on system aspect, on HACCP principles and on subsidiary safety precaution like good manufacturing practice (GMP), good agricultural practice (GAP), good veterinary practice (GVP), good hygienic practice (GHP), good distributive practice (GDP), good sanitation practice (GSP), etc.
It is first food standard, which:
is internationally authorized, respected and acceptable
includes total food safety management system – over ranges HACCP requirements
is applicable to all organizations, which supply to food chain in any way supply
includes and maintain HACCP principles, formulated by Codex Alimentarius
Benefits of the Food Safety Management System certification according to ISO 22000
Meeting requirements of the most demanding customers (chain stores and supranational companies)
Demonstrating fulfilment of HACCP requirements exceeding minimum requirements given by national legislation
Guarantee of manufacturing process balance and thus also of a stable and high quality of services rendered and products supplied to customers
Demonstrating suitability, efficiency and effectiveness of the implemented critical points system by a third independent party
Increase in quality of the management system, improvement of the organisation's organisational structure
Improvement of order and an increase in effectiveness in the entire organisation
Optimisation of costs - reduction in operating costs, decrease in costs of non-conforming products, savings in raw-materials, energy and other resources
Reducing economic losses in relation to marking, filling and weighing accuracy, etc.
Increase in confidence of public and state control bodies
Easier winning of government orders
Compatibility of the critical points system with practice in EU countries, quick adaptation of Czech foodstuff manufacturers to requirements of EU.
Offer of CQS services
Situation audits
Certification audits (two-stepped), recertification audits
Audits conducted in the English, German or Russian languages
CQS certificates and IQNET international certificates
---
---
---
Application for certification
Application for certification
of the system ISO 22001 in MS Word

Questionnaire
for application of the system ISO 22000 in MS Word

License

License for using of certification marks CQS and IQNET
in pdf

Criteria for using of certification marks CQS and IQNET in pdf

Inquiry form