EN ISO 3834-2:2021 - Welding processes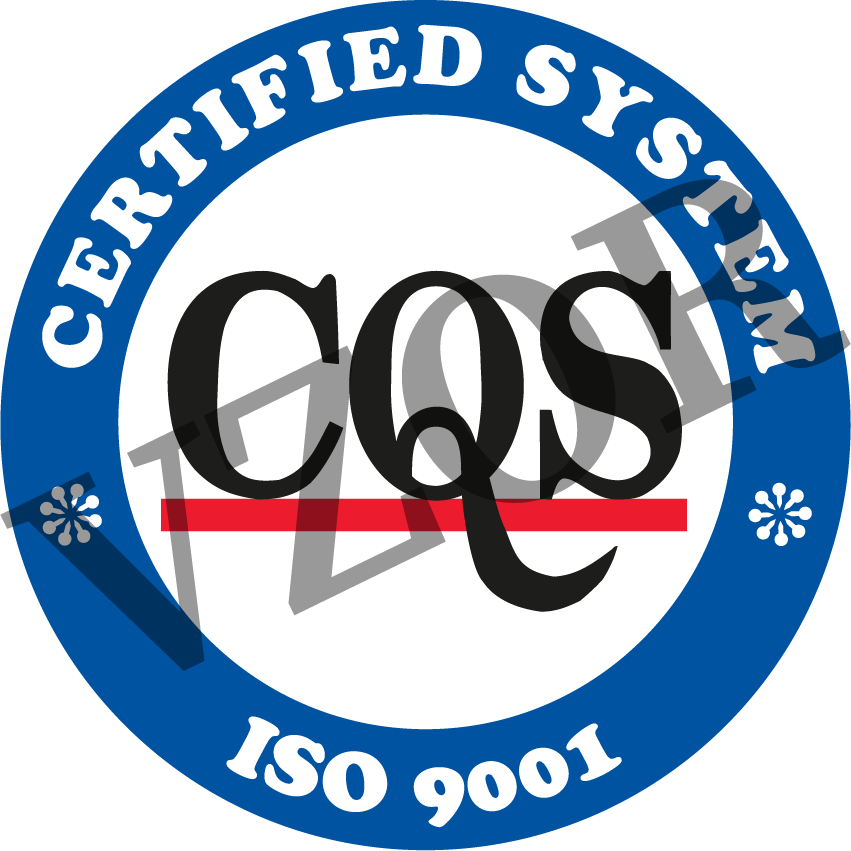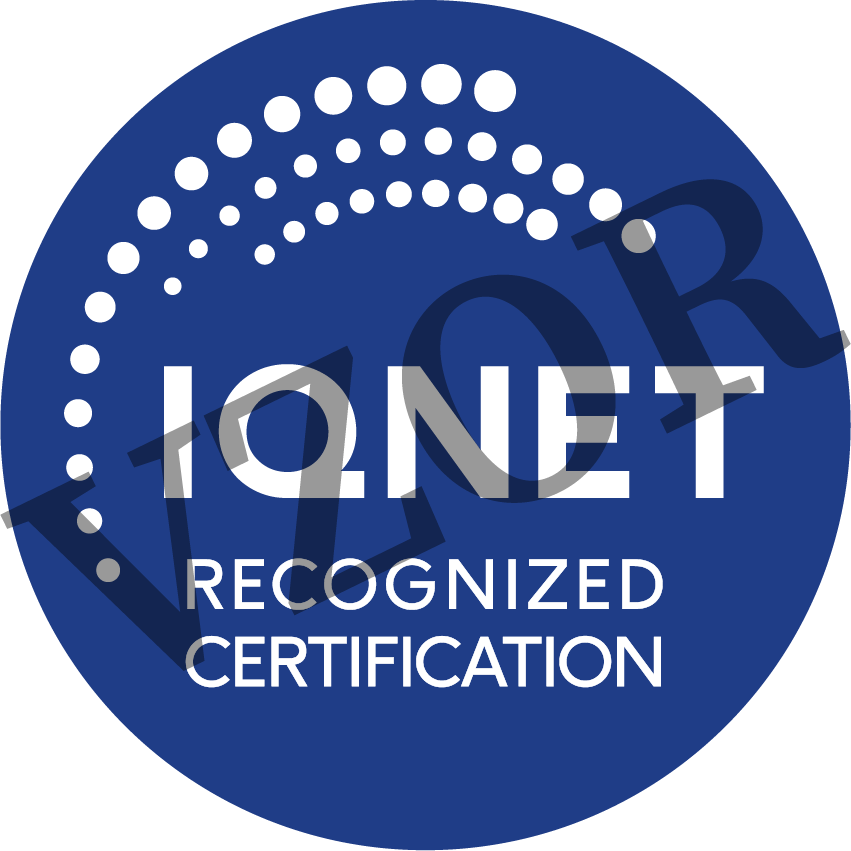 Information for download in pdf

Certification of Quality Management Systems for welding according to EN ISO 3834-2:2021
Generally, certification of the quality management system for welding is intended for all organisations manufacturing welded products. The advantage of the welding process certification by an independent third party is significant particularly in products falling under conformity assessment for their "CE marking", such as welded structures, welding to order, lifts, pressure, gas and hoisting equipment, or in case of suppliers to the automotive industry where this certificate can be used.
Welding is considered to be a special process, the result of which cannot always be verified by testing after completing the welding. Consequently, weld quality must be assured during manufacture rather than by testing the finished product. Control of the welding processes in compliance with ISO 3834-2 assures that weld quality of the finished product meets the specified criteria.
With respect to greater demands placed on quality management system of suppliers and manufacturers who perform also welding in their processes the working group of the European Cooperation for Accreditation (EA) and the European Federation for Welding, Joining and Cutting (EWF) worked out a document EA – 6/02, the purpose of which was to provide a basis for harmonization of assessment of manufacturers performing welding processes.
The four-part ISO 3834-1 to 4 standard "Quality requirements for welding" defines quality requirements for welding both in production plants and on site. Therefore, it is appropriate when a manufacturer's capability to produce a welded construction in conformity with specified criteria is required.
In order to demonstrate implementation of manufacturer's quality assurance system in the area of welding, to conduct assessment and certification according to EN ISO 9001:2015, ISO 3834-2 standard "Quality requirements for welding – Fusion welding of metallic materials – Part 2: Higher quality requirements" can be used.
Benefits of the quality management system certification for welding according to EN ISO 3834-2:2021
Demonstration of the commitment to meet legal and regulation requirements with an emphasis on those parts of the quality assurance system that relate to control of welding as a "special process"
Guarantee of welding manufacturing process constancy and thus also of a stable and high quality of services rendered and products supplied to customers
Demonstration of suitability, efficiency and effectiveness of the quality management system implemented by a third independent party
Increase in quality of the management system, improvement of the organisation's organisational structure
Improvement in order and an increase in effectiveness in the entire organisation, particularly in welding processes
Optimisation of costs - reduction in operating costs, decrease in costs of non-conforming products, savings in raw-materials, energy and other resources
Increase in confidence of public and state control bodies to the manufacturer who ensures welding processes
Offer of CQS services
Situation audits
Certification audits (two-stepped), recertification audits
Audits conducted in the English, German or Russian languages
CQS certificates and IQNET international certificates
---
---
---
License

License for using of certification marks CQS and IQNET
in pdf

Criteria for using of certification marks CQS and IQNET in pdf

Inquiry form