ISO/IEC 27001:2022 - Information Security Management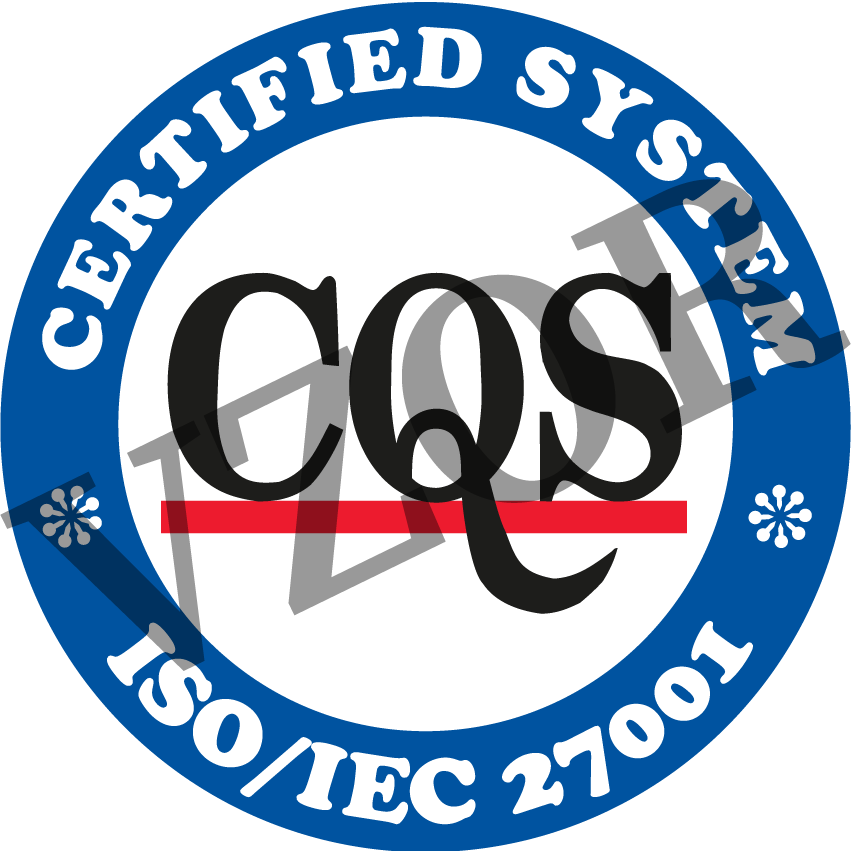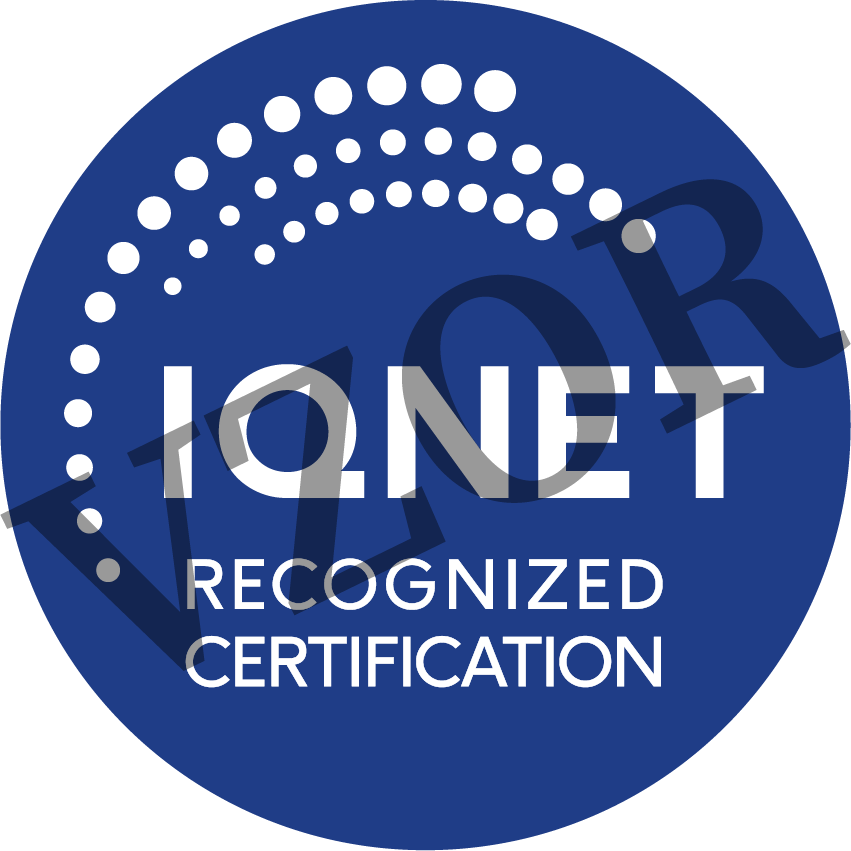 Information for download in pdf

Information Security Management System - Requirements
Due to ever increasing customers' demands on information security in organisations the international standard for information security management system ISO/IEC 27001 was elaborated and subsequently used for certification by a third party.
The basic standards of the information security management system are divided into:
ISO/IEC 27002:2022 Information technology Security - techniques - Code of practice for information security controls
ISO/IEC 27001:2022 Information technology - Security techniques - Information security management systems - Requirements
Information security and the ISO/IEC 27001 standard do not concern information technologies only. Like quality management systems, environmental management systems or occupational health and safety systems, the information security management system includes management, policy, organization as well as regular reviews.
Benefits of certification of the information security management system according to ISO/IEC 27001:2022
Information security is an integral part of the organisation's whole management system
The main factors affecting competition in business, information and its security are in a controlled mode
Reliability of the system is supported by back-up systems
Employees are responsible for information security of their workplaces as well as of their customers
A requirement for a continual improvement guarantees an efficient control of costs in the long run
Since criteria for this certification are generally not known, for the time being the certification may also proceed in the form of a number of situation audits linked to each other, which are simultaneously a preparation and training for an organisation, particularly in the areas as follows:
Analysis of value of own property in the area of information technologies
Risk analysis in relation to information
Information risk management
A part of the training is also a training in risk analysis and risk management, development of a Statement on assurance of security of information and other procedures.
Offer of CQS services
Situation audits
Certification audits (two-stepped), recertification audits
Audits conducted in the English, German or Russian languages
CQS certificates and IQNET international certificates
---
---
---
License

License for using of certification marks CQS and IQNET
in pdf

Criteria for using of certification marks CQS and IQNET in pdf

Inquiry form