EN ISO 13485:2016 - Medical devices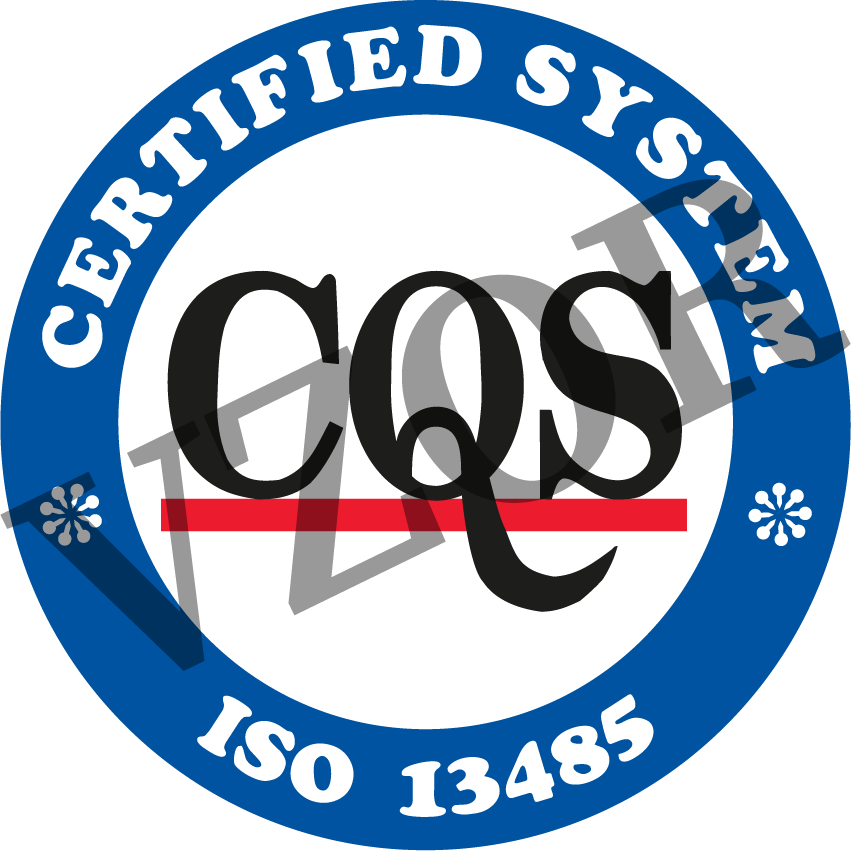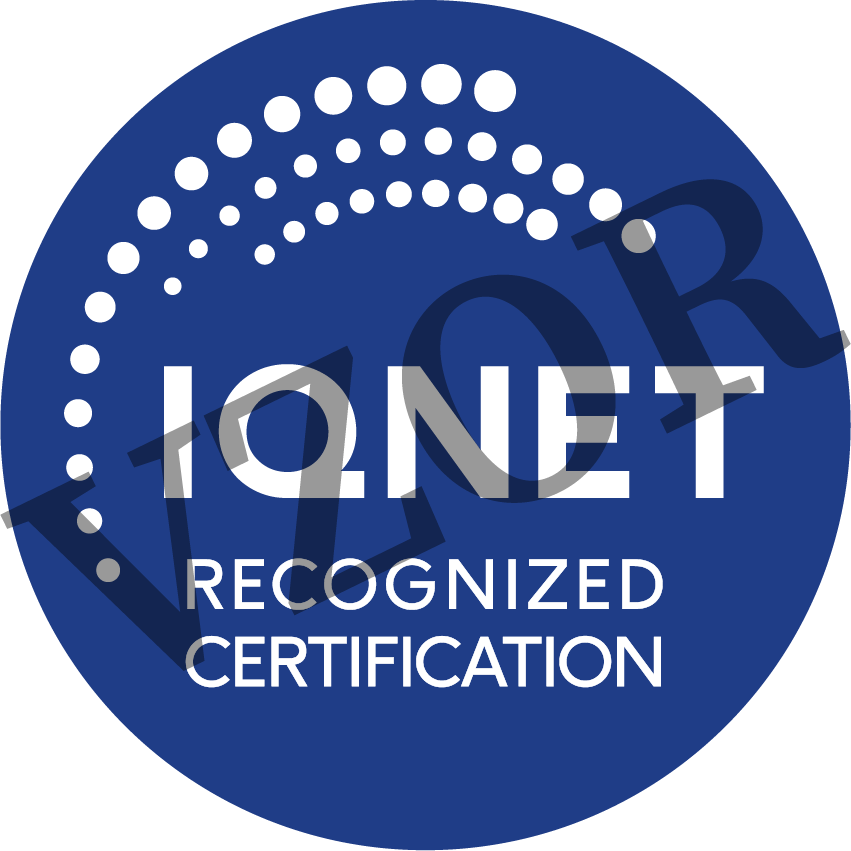 Information for download in pdf

EN ISO 13485:2016 - Medical devices - Quality management systems - Requirements for regulatory purposes
The Czech Office for Standards, Metrology and Testing promulgated the standard EN ISO 13485:2016 as harmonized with the European directives 93/42/EEC, 90/385/EEC and 98/79/EC, which permits their use for demonstration of conformity with requirements of the above European directives.
With respect to increased demands on quality management system of medical devices suppliers and manufacturers EN ISO 13485:2016 standard was elaborated. This standard contains criteria for the whole scope of the medical devices quality management system.
The certificate according to EN ISO 13485:2016 standard covers the whole system of management of the organisation manufacturing or supplying medical devices and appropriate services.
Benefits of the quality management system certification according to EN ISO 13485:2016
Demonstration of commitment to meet legal and regulation requirements
Guarantee of constancy of a production process and thus of a stable and high quality of services rendered and products supplied to customers
Demonstration of suitability, efficiency and effectiveness of the implemented quality management system by a third independent party
Increase in quality of the management system, improvement of the organisation's organisational structure
Improvement of order and an increase in effectiveness in the entire organisation
Optimisation of costs - reduction in operating costs, decrease in costs of non-conforming products, savings in raw-materials, energy and other resources
Increase in confidence of public and state control bodies in manufacturer of medical devices
Offer of CQS services
Situation audits
Certification audits (two-stepped), recertification audits
Audits conducted in the English, German or Russian languages
CQS certificates and IQNET international certificates
---
---
---
Application for certification
Application for certification
of the system ISO 13485 in MS Word

Questionnaire
for application of the system ISO 13485 in MS Word

Technical areas of medical devices
License

License for using of certification marks CQS and IQNET
in pdf

Criteria for using of certification marks CQS and IQNET in pdf

Inquiry form